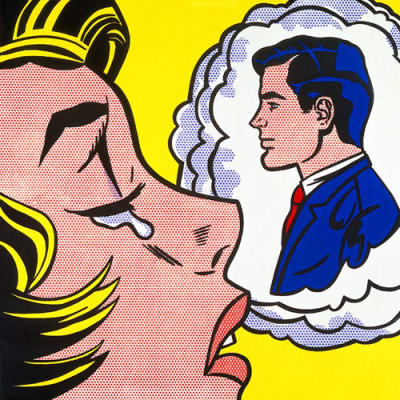 that's the difference often between happiness and the IDEAL of happiness….my husband taught me very early in life ( by default of course) that men have absolutely NO IDEA what you want, what you're thinking or why you are in that obnoxious mood….you want to him to learn, you want him to know- TELL HIM!!!
Men are less complicated than we give them credit for and actually pretty straight forward. yes, sure some of them still have the wait 3 days before calling rule or the 'pretending' that their cool with you not being committed to them is kind of their only games and since we girls know the rules; these games are not the fairest of games!
So what do women want– men just ask them and women stop playing the 'if you knew me, you would know…' game and just blurt it out! stop imagining that one day he's going to get it all 'just right', because he doesn't know what 'just right' is unless you tell him at least once!!! And yup, just tell them. no games. i want commitment. i want coffee. i want to go to see a rom- com! i like birthdays!!! tell them what you want…its a heck of a lot easier and you'll be a heck of a lot happier…because in time your man will keep it in mind and get everything 'JUST RIGHT!' …just the way you had it up in your head!!!
on the flip side maybe you're both wanting different things..isn't it easier you know now than 5 years down the line!!! so talk, shout, COMMUNICATE!
it's not their fault for screwing it up…if you don't tell them what they screwed up in the first place…right!